CAFF: The Cultural Animation Film Festival
Cultural Animation Film Festival

Program 2:
May 21 11:10 am and 1pm.

Free Family Fun Sunday

​

Our second program brings together short animated films from

Náhuatl

, Tuvaluan, Nigerian, Chamoru, Mexican, and Hawaiian cultures.

​Join us before and after each film with a meet and greet from local Comic Book Artists and Publishers of cultural content. There will also be a special interactive Virtual Reality presentation
---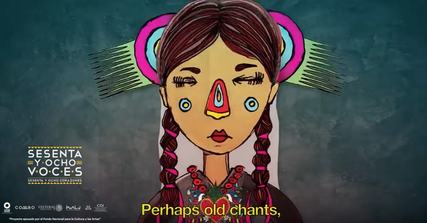 68 Voices: When a Tongue Dies -
Náhuatl
Poem by Miguel León Portilla.
Language: Náhuatl, Huasteca de Hidalgo.
Every tongue in the world encompass an entire universe inside, and when they die a vision is lost, and so are the
doors and windows to different world views and cosmogonies. Mankind deteriorates.
*Animated short that belongs to the 68 voices - 68 hearts series.
Directed by: Gabriela Badillo | México | 2013
​Length: 1:59 Minutes
​
Hawai'i Premiere
---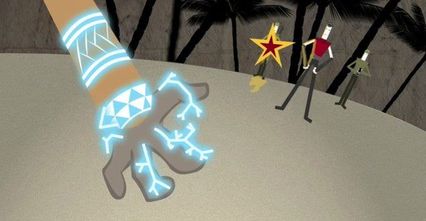 Tales from Nanumea: Te Lima - Tuvaluan
Te Lima. Tells the story of an ancient Nanumean (Tuvaluan) power that is unique to only a select few families. However, over time, its power has been both elusive and mystical.
​Directed by: George Siosi Samuels
Length: 2:00 Minutes

​
Hawai'i Premiere
---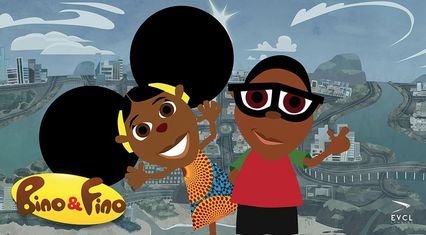 Bino and Fino: Mighty Walls Of Benin - Nigerian
Bino and Fino learn about the mighty walls of the Benin Kingdom that is now located in Nigeria. The walls of Benin rivalled the Great Wall of China in length but very few know about them.
Directed by: Adamu Waziri
Length: 10:55 Minutes

​
Hawai'i Premiere
​
---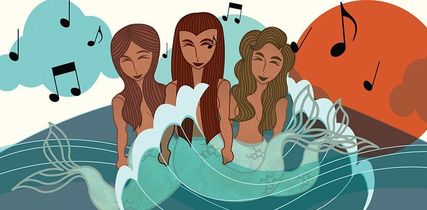 Kottura Innovations AR Demo - Chamoru
Kottura Innovations shares their unique vision with interactive Augmented Reality Chamoru books from the island of Guam.
Created by: Ken and Angelica Paulino
​Length: 5:00 Minutes

​
Hawai'i Premiere
​
---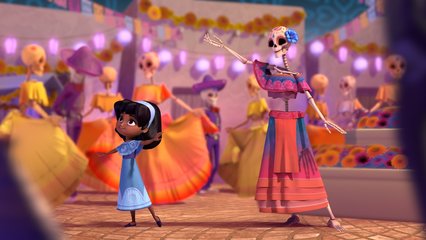 Dia de Los Muertos - Mexican
A beautifully heartfelt, short film about a little girl who visits the land of the dead, where she learns the true meaning of the Mexican holiday, Dia de los Muertos. Brought to you by TheCGBros.
Directed and Animated by: Ashley Graham, Kate Reynolds, Lindsey St. Pierre
​
Length: 4:00 Minutes
​
---
Pa'a Ke Aupuni: The Reel History of Hawai'i - Hawaiian
Pa'a Ke Aupuni is a unique 60-minute hand drawn, animated film that gets straight to the point. It zooms in on key facts explaining how the Hawaiian Kingdom came to be, how it evolved to stand firmly on the international world stage of sovereign nations, and how the United States came to claim Hawai'i.
Directed by:
Cynthia Y.H. Derosier
Length: 60:00 Minutes
---

Cultural Art and Media Presentations
Comic Books:
Chris Caravahlo of Mana Comics
Publishers: Bess Press
Virtual Reality Demo:
Kilo Hoku.